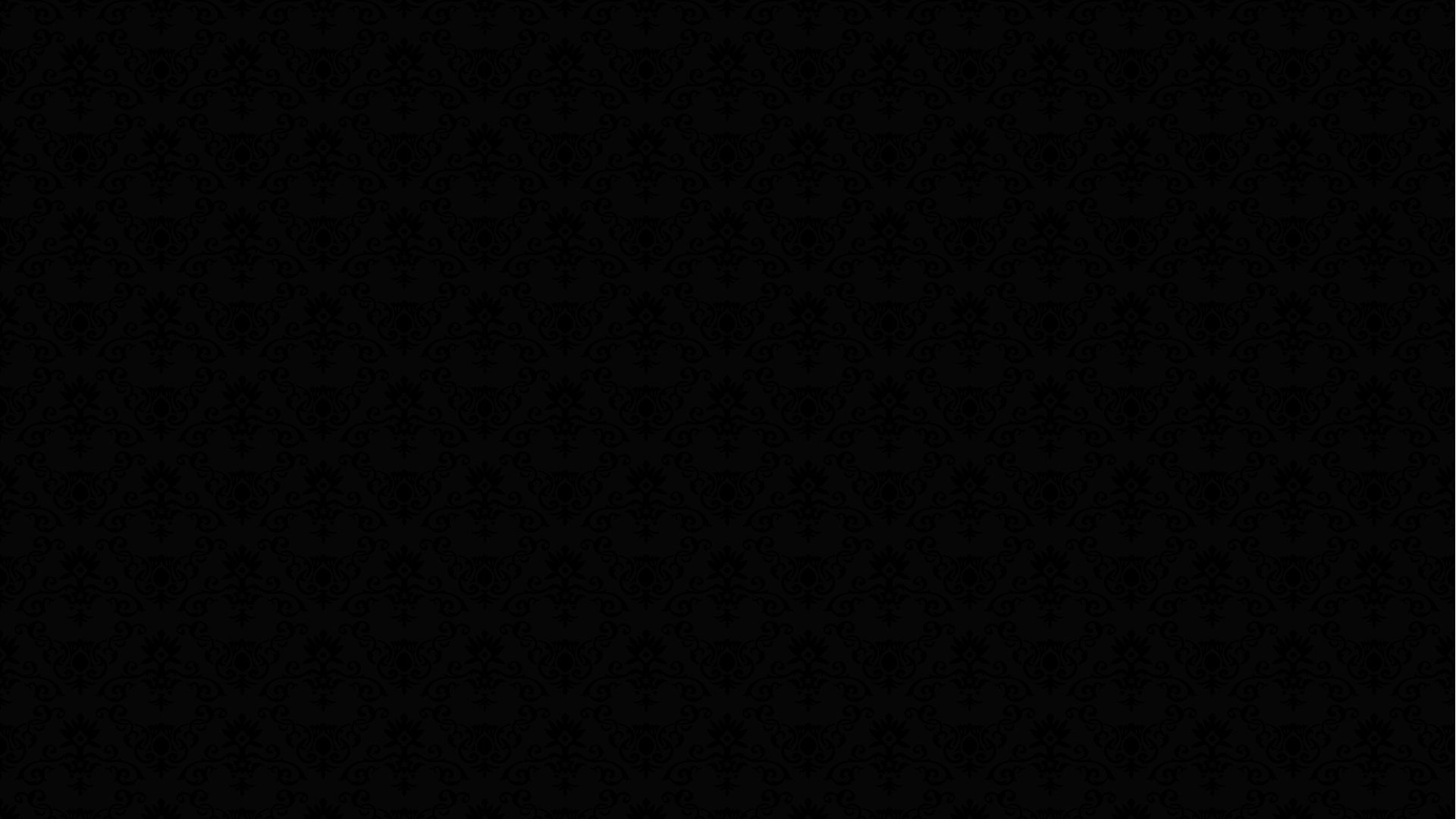 Veteran Partners Resource & Advertising Program
Every year we open up our veteran's partner program for a limited number of small veteran-owned businesses. These spots are limited, and once they are gone, then you have to wait until we open up more spots. Apply now to secure your spot and take advantage of this valuable opportunity for veteran-owned businesses."
Are you a veteran-owned small business looking to connect with other like-minded entrepreneurs and grow your customer base? Then our veteran's partner program is perfect for you! Our program offers a wide range of benefits including:
A dedicated, uncensored community within our app, where every member will automatically follow your business, ensuring that all of your posts are seen in real-time.

A weekly advertisement across our networks promoting your business.

Exclusive placement within our community, meaning that if you sell shoes, for example, you will be the only shoe seller in our community for 2023.

The ability to go live whenever you want, with the entire community receiving notifications.

Inclusion in all SB Cinema and YouTube productions created in 2023 as veteran partners, with your logo and a backlink to your site featured on the front page of our website for the entire year.

Surprise perks and perks throughout the year.

The first opportunity to quote for our needs to operate.
We understand the importance of low-cost opportunities for veteran-owned small businesses, which is why we have made our program available for a one-time fee of $899 per year. That's one payment for 12 months, 52 weeks, and 365 days of everything mentioned above and more for one low price.
Check out some of our past partners to see the impact of our program. Don't miss out on this opportunity to grow your business - join our veteran's partner program today!"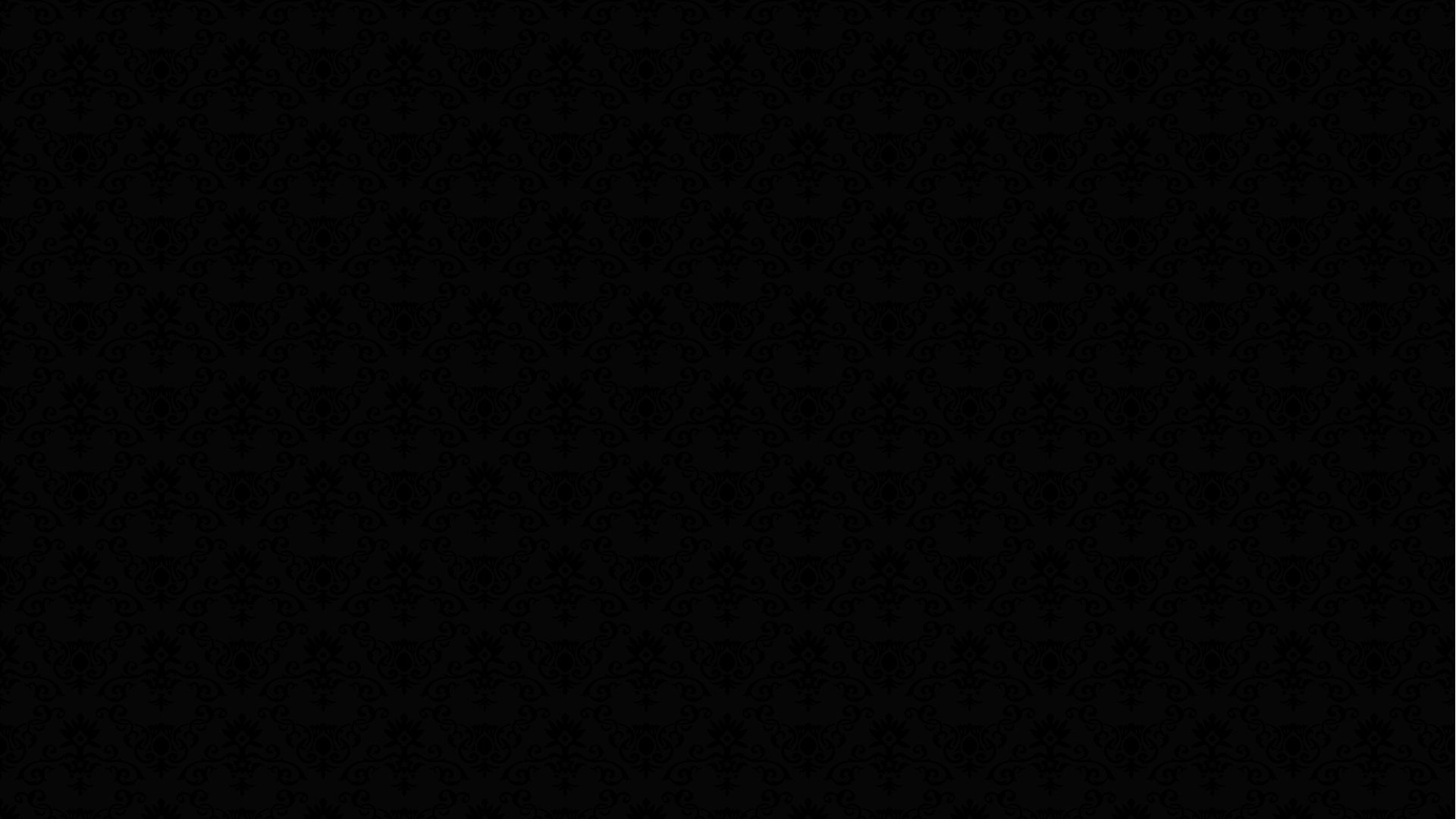 Visit These Partners By Clicking On The Logo Below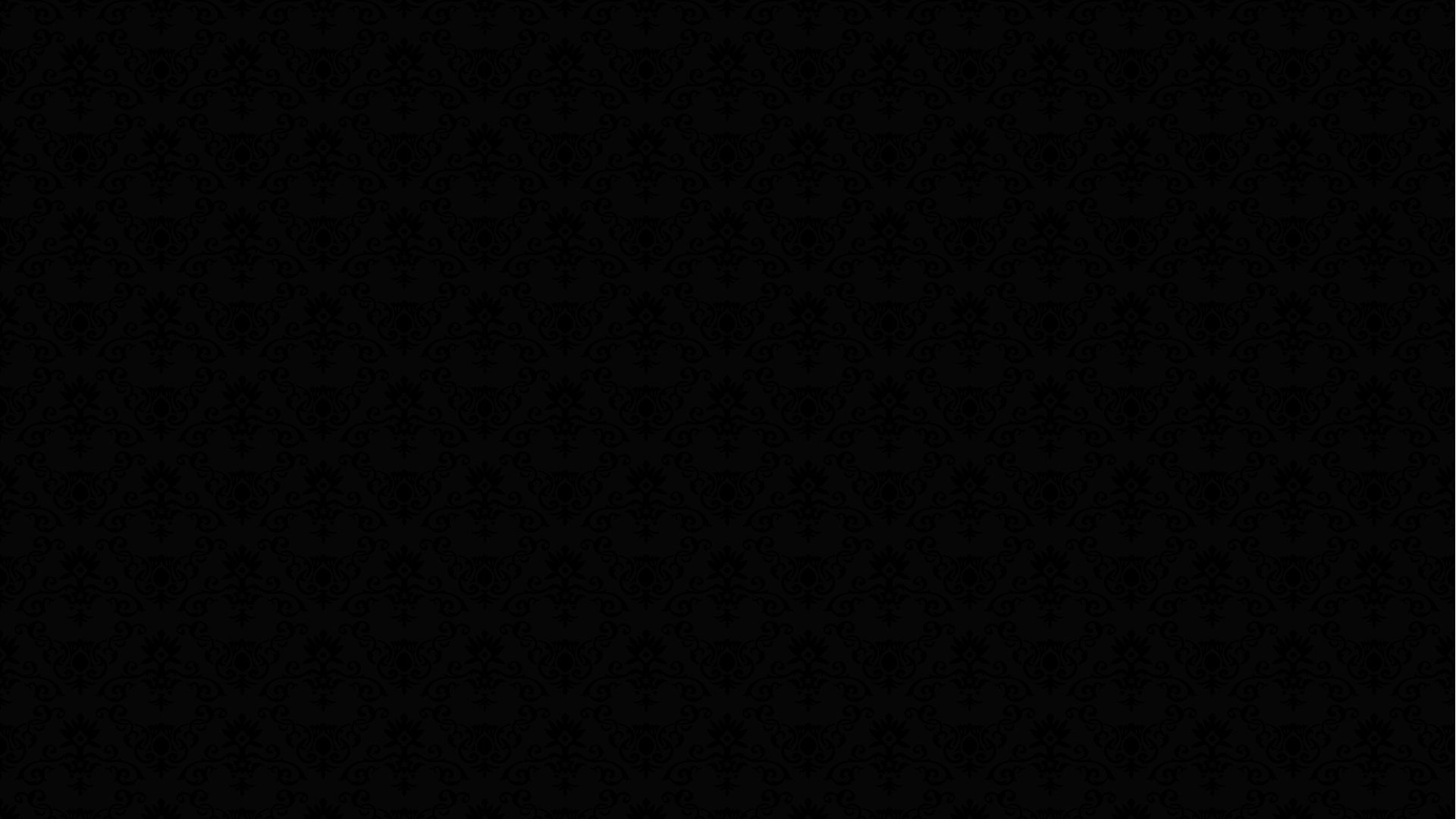 Visit These Partners By Clicking On The Logo Below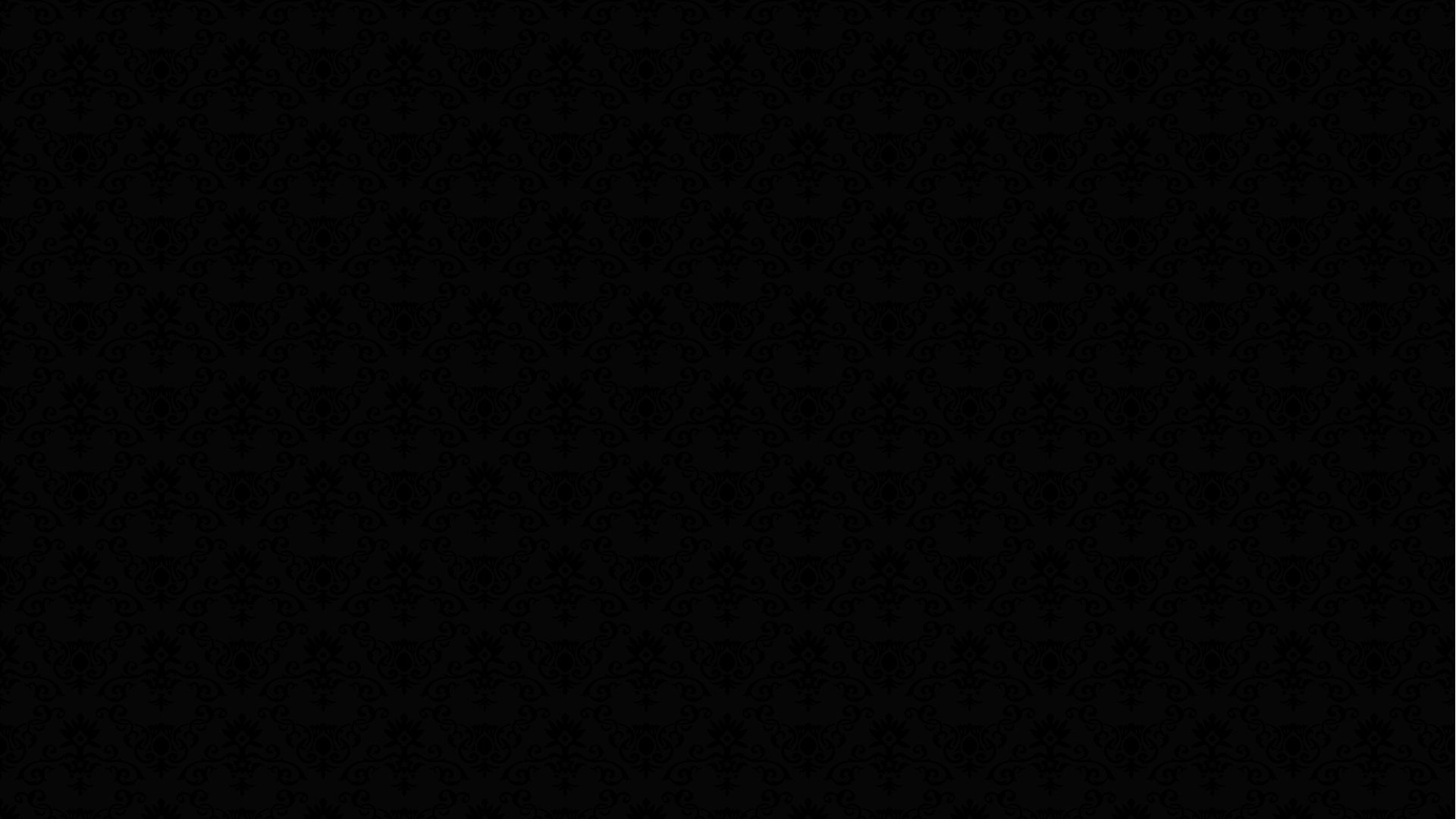 Visit These Partners By Clicking On The Logo Below