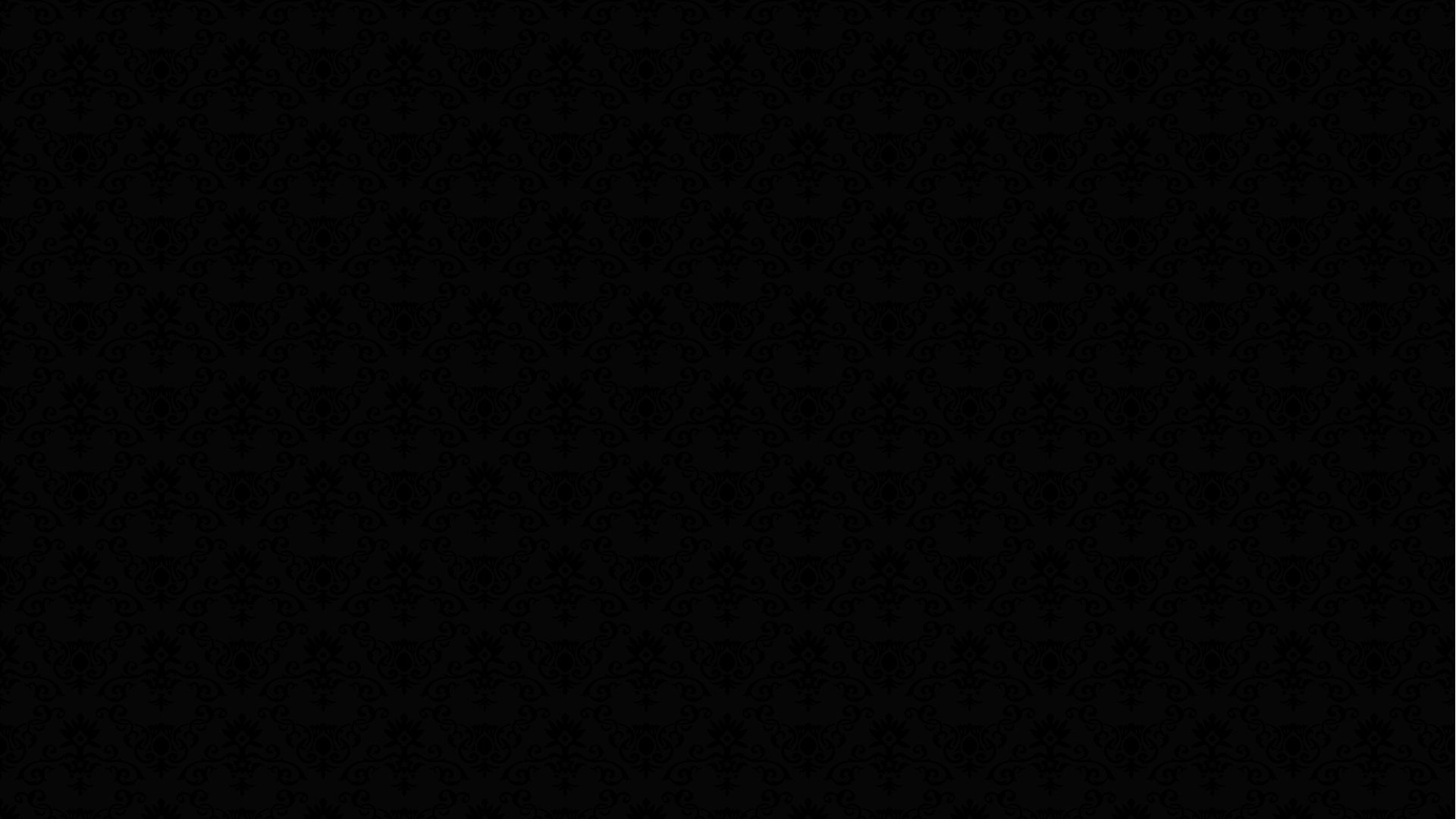 We selectively choose our charities based on the good they perform in the world. Below are our favorite charities. we encourage you to learn more and help where you can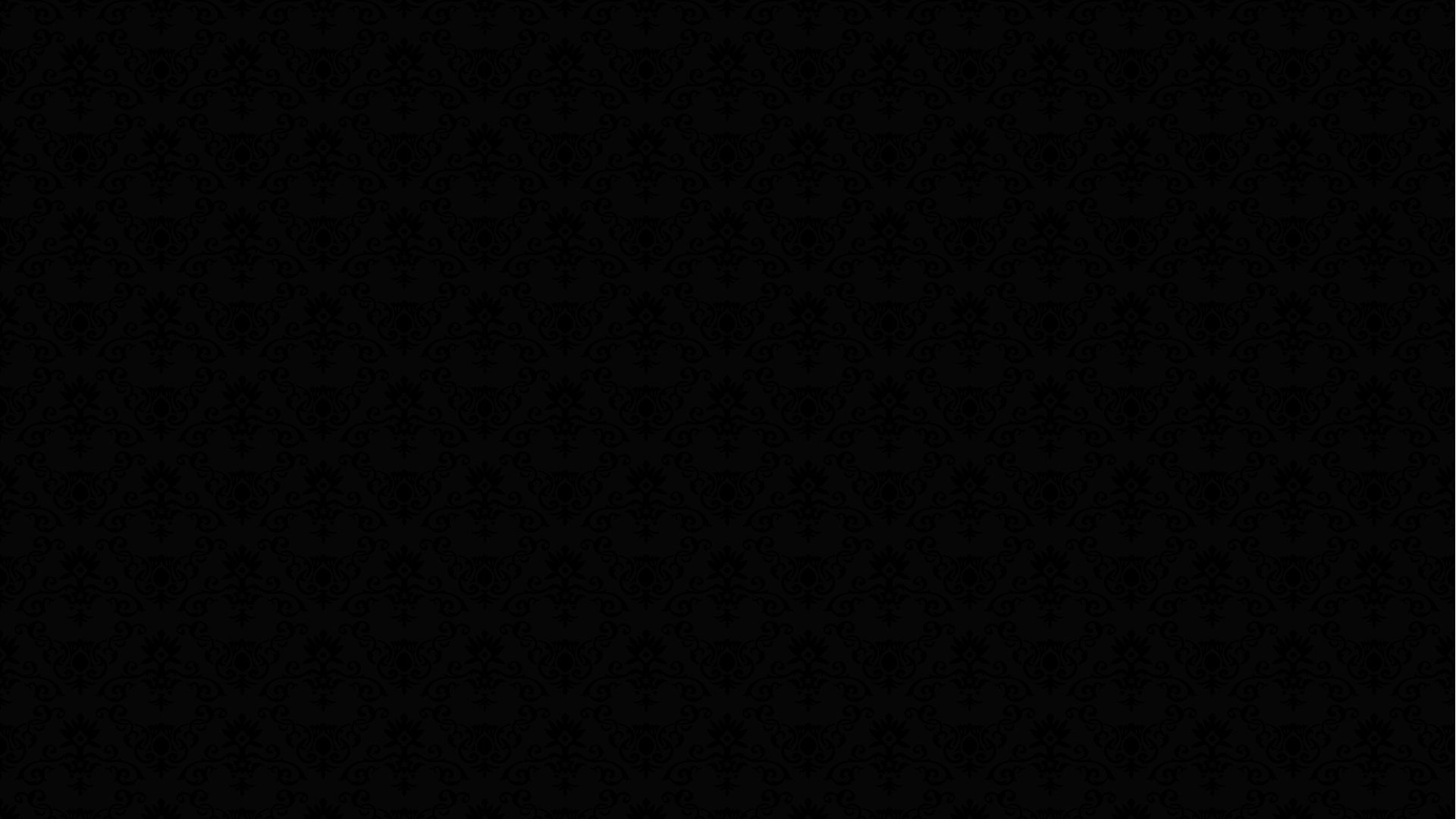 Check Out the
5th

Annual Charity Golf Classic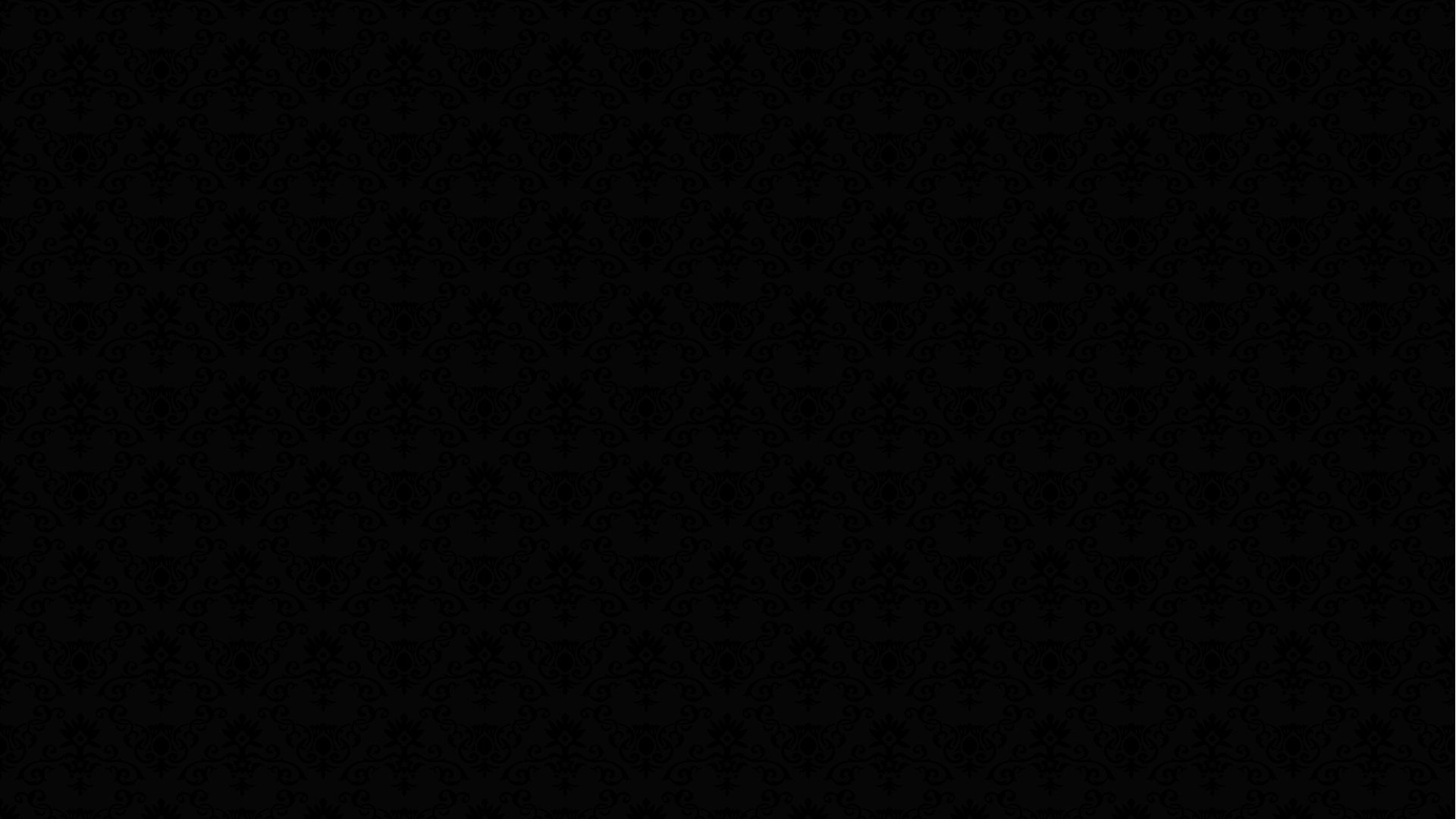 Smoke
&
Bacon
Charity Request Guidelines
· If you have a product or service you would like to advertise across our Community and networks, please click here for rates·
· We support you, help support us by purchasing a wonderful product from our store ·
· We will never sell or share your personal information, we don't believe in it ·
1. Active Community 2.0 members will have charity award preference over non members
2. Small local charities will have preference over large national charities
3. Charities helping veterans, first responders etc will have preference over other charities
4. Email Info@smokeandbacon.com and let us know what your charity is and how we can help you
5. If we feel that you are a good fit and meet the requirements above then we will reach back out to you.
We believe that all charities should have the ability to reach out and discuss needs, so make your first email to us a good one.
Starting your email off with "Hey, I need money" won't get your email answered.