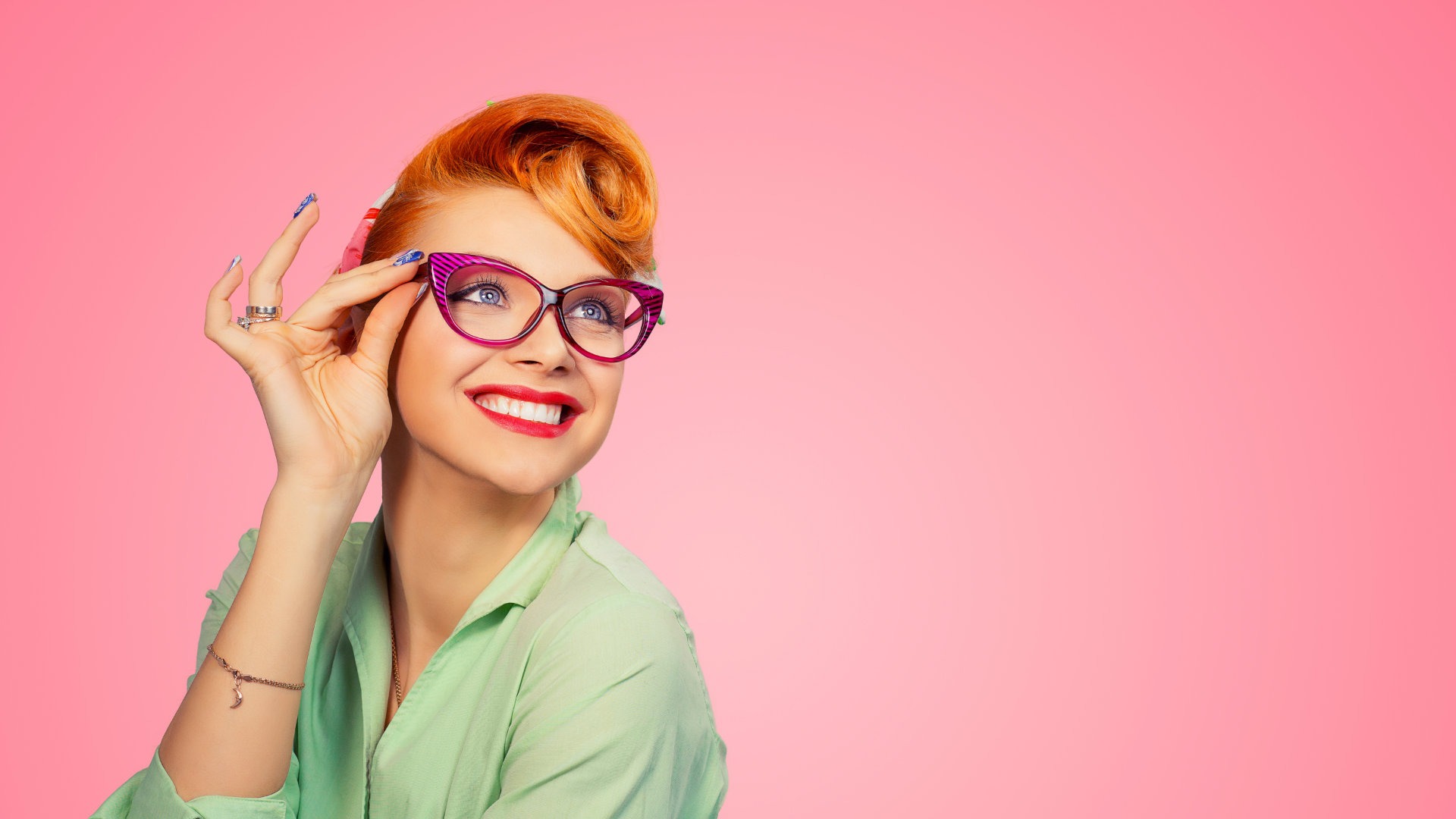 Smoke & Bacon Medias Retro Division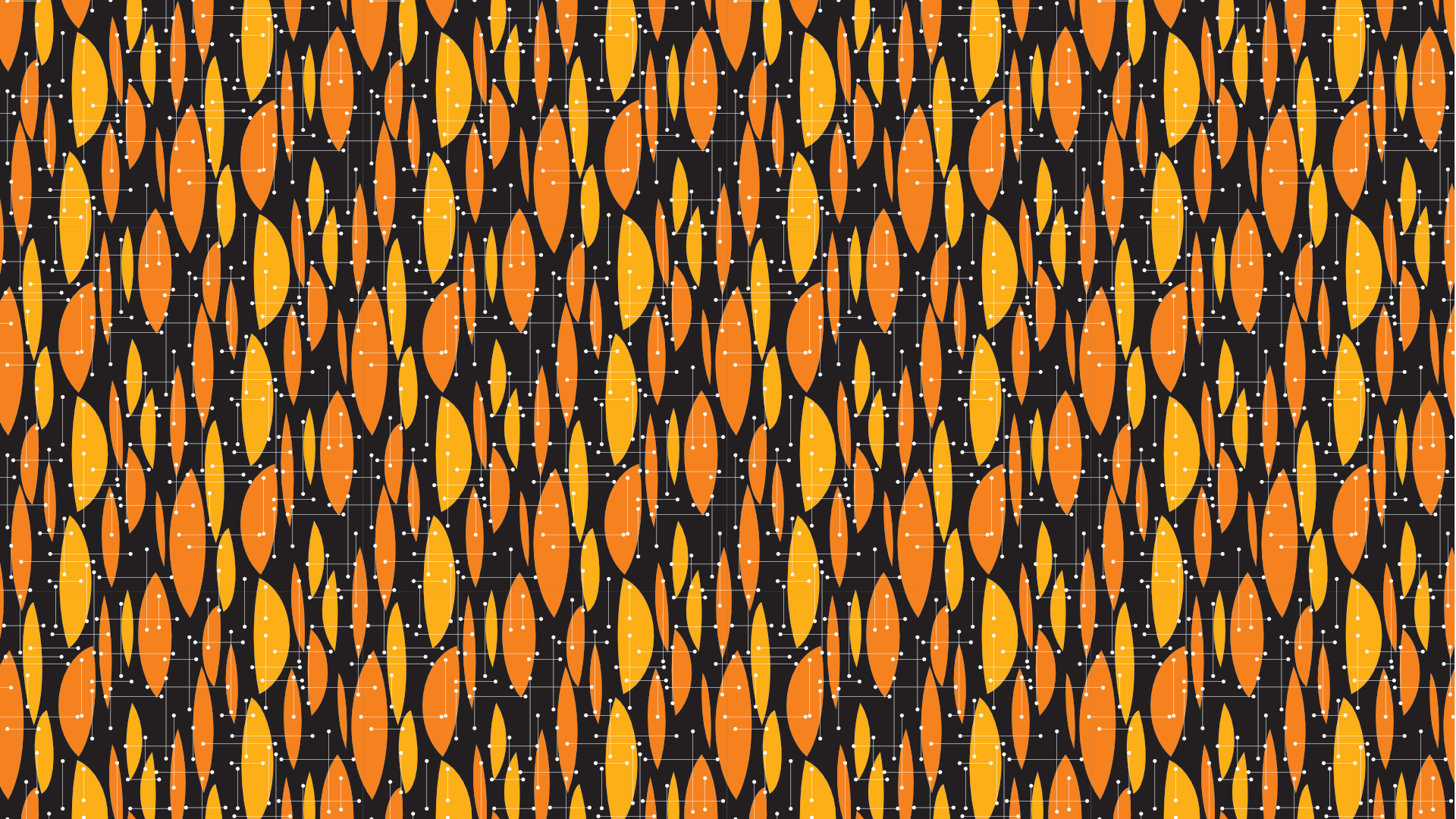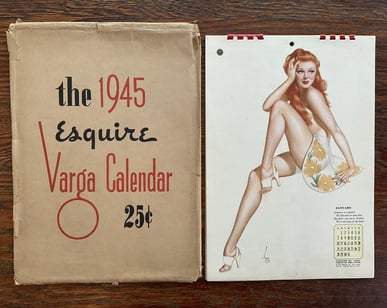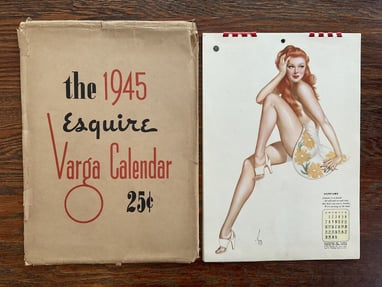 What would end up being the familiar pinup started to take shape in 1917. The U.S. federal government produced a pictorial promotion department throughout World War I. The department's task was to develop propaganda to advance the war effort.
Understanding that sex sells, the U.S. federal government began to utilize pinup women on recruitment posters. When guys began returning from the war effort, the females of the roaring 20s were not happy to give up the flexibility they had obtained while their spouses were away combating in Europe. The total environment of freedom matched the progressively revealing clothes mirrored in the ever-opening society.
Throughout The Second World War, pinup illustrations were utilized in recruitment posters to entice new soldiers and calendars to promote the purchase of war bonds. The Golden Era of Pinups had started. The American military commissioned pinup artists to raise soldiers' spirits with unique, sensual images.
Soldiers throughout World War II were exposed to pinup art daily. Pinups were painted on fighter airplanes and bombers and taped inside soldiers' helmets.
As retro (vintage) style, art, and items are inspiring for legions of individuals today, pinup's appeal is on the increase once again. Her origins date back to the 19th century, and it appears the pinup is here to remain.
Pinup girls come in all shapes and sizes. Here at River Pinups, we believe that all pinup girls deserve their time to shine through our networks.
Calendar illustrators assisted the press along this brand-new age of lady's freedom by portraying females in a more sensual and sexual method. Ever more teasing and flirtier, the pinup illustrations started appearing on every newsstand.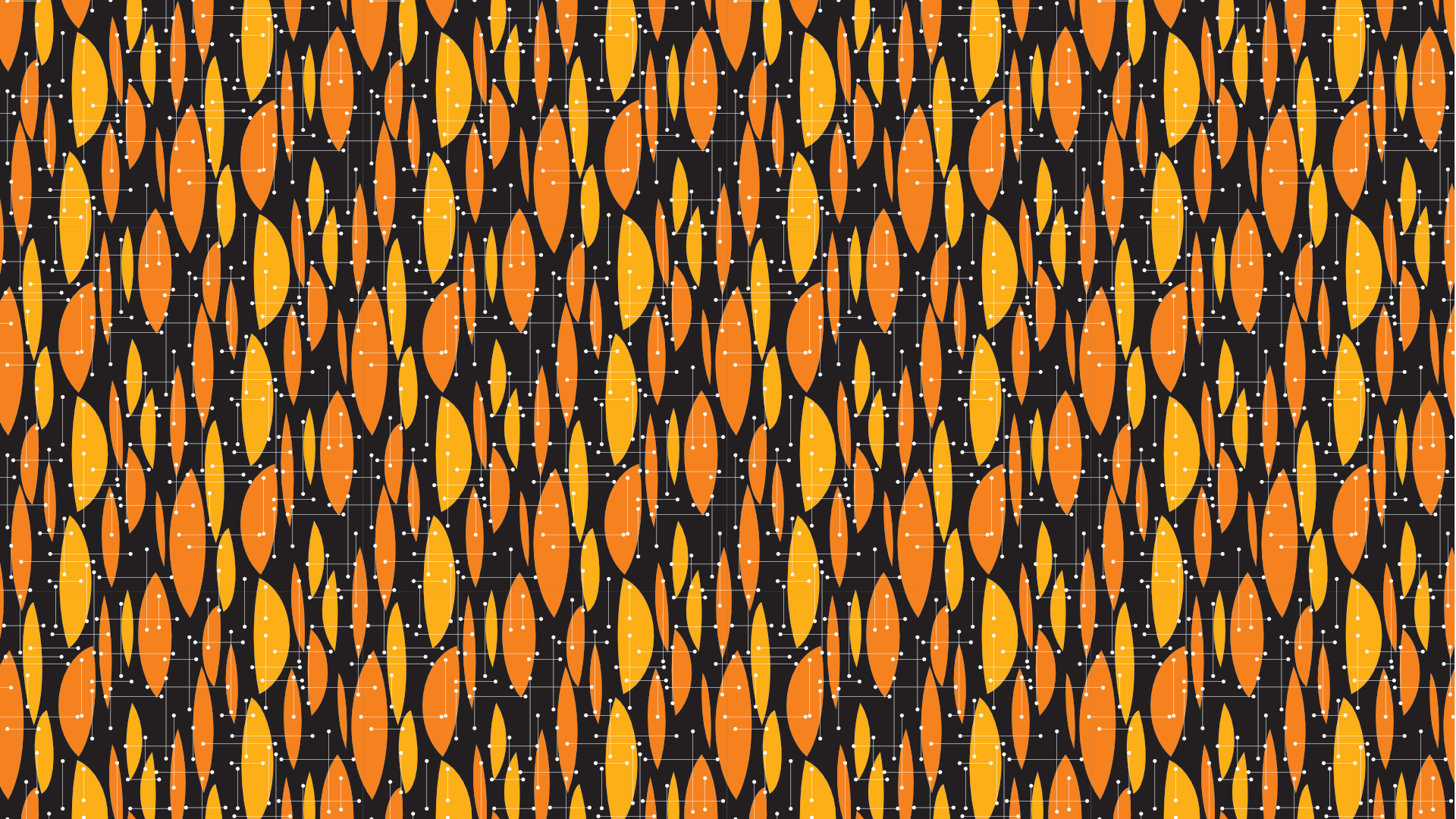 · All Pinups are welcome to submit their photos for distribution with River Pinups, regardless of age, race, weight, nationality, etc. ·
·Unlike other groups we will never charge pinups or photographers to submit a photo for distribution across all our networks ·
· We will never sell or share your personal information, we don't believe in it ·
·We receive a significant amount of submissions each day. Unfortunately, we must limit our distribution to Instagram and Facebook based on content as there rules seem to change daily on what's acceptable or not via their automated systems. There is no limit on the number of submissions a day for The Community 2.0 by Smoke & Bacon Media River Pinups Community. Join us here·
· To submit a photo for distribution tag @riverpinups via Instagram ·
· If you have a product you would like to advertise across our vintage and retro networks please click here for rates·
· We support you, help support us by purchasing a wonderful product from our store ·


· Links below are not partners with River Pinups, nor do we have any discount agreement with them. This are solely our picks to help you start your Pinup journey if you are new to Pinup culture ·