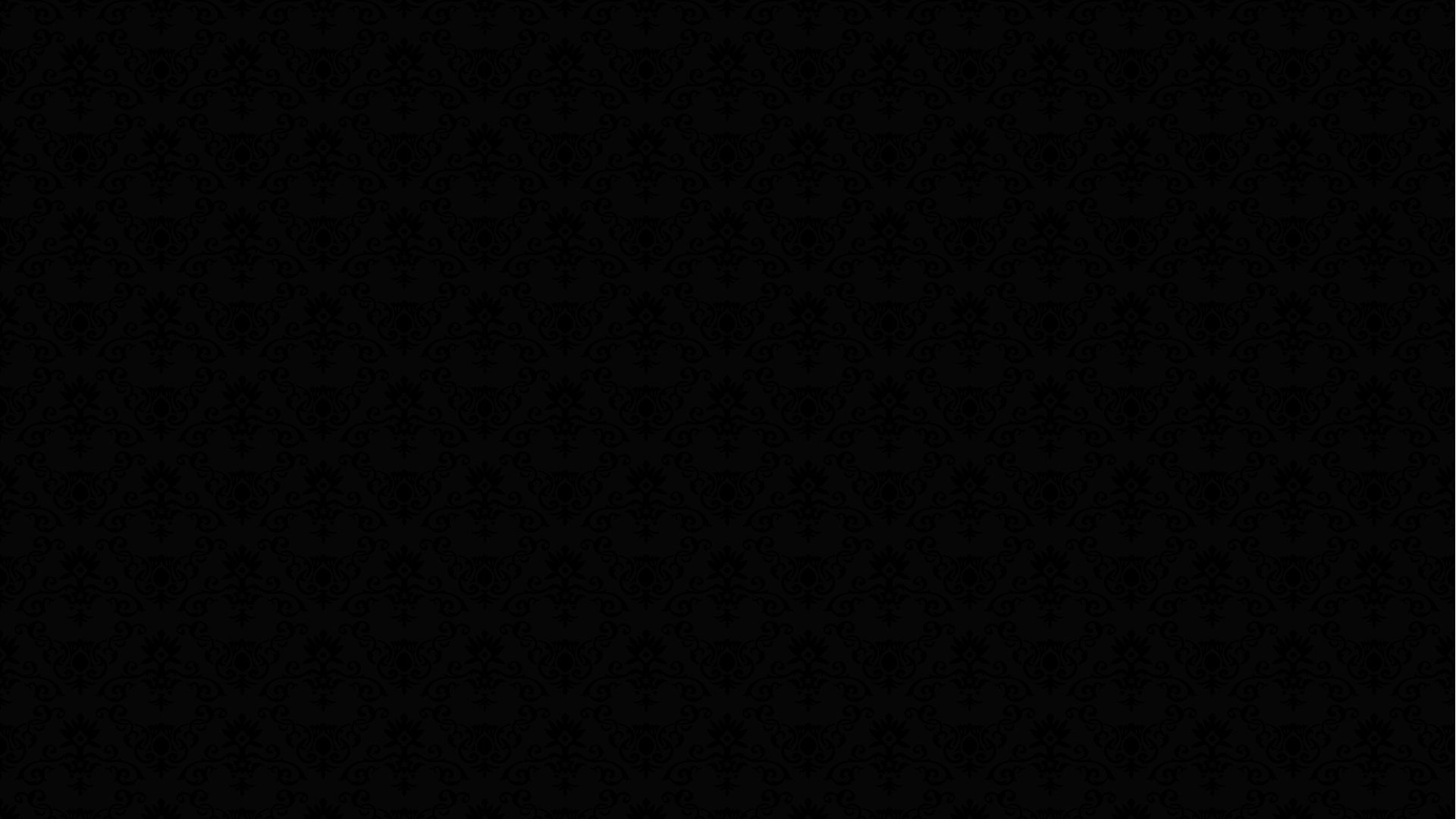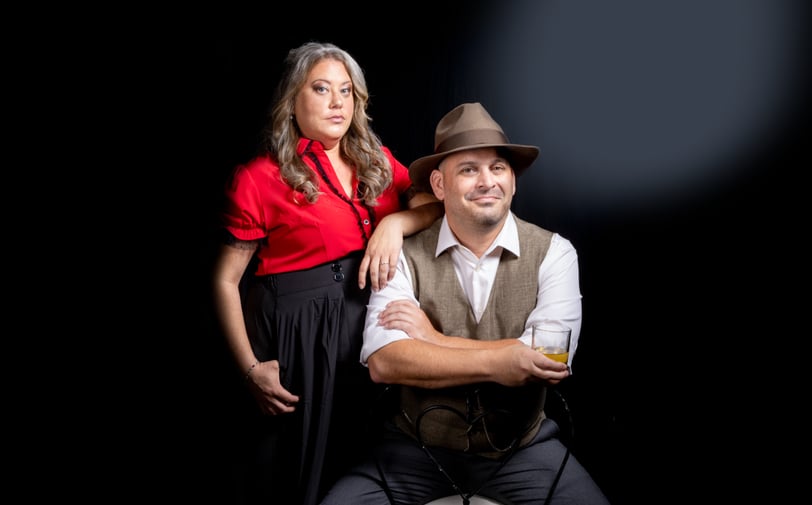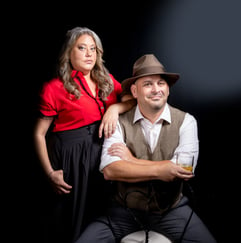 Our Story
Introduced in 2018, Smoke & Bacon was born with a vision of free speech, patriotism, and a neighborhood of like minds. Now commemorating our fifth year with our social media network and our fifth season of unique material, our platform resembles no other. We developed this media platform for veterans worldwide of all forces, not simply United States, civilians, and military forces alike; however, be cautioned dark humor is a regular occurrence here.
We likewise believe in restoring the sociability you might have lost after leaving the military with the veterans in the community. Get a glass of bourbon, sit back, unwind, and experience the Smoke & Bacon Distinction. Unlike other Social network websites, we never sell your information; likewise, we never sell your email address. Get in touch with the Head Monkey in Charge at info@smokeandbacon.com if you have a problem.
Wade Saxton
CEO Smoke & Bacon Media LLC
Our Logo
We get asked about our logo a lot, so let me tell you about her. Her name is Catrina, otherwise known throughout history as La Calavera Catrina. Originally drawn somewhere around 1910 to 1913 by Mexican printmaker, cartoon illustrator, and lithographer José Guadalupe Posada. Originally La Catrina was designed to make fun of upper-class women with their fancy clothes and makeup. In 1947 Diego Rivera turned her into the image we know today. She is now a core figure in the Day of the Dead festival.
Her true meaning, however, always has and will remain the same;
No matter who you are or what you are, we are all the same underneath.
We invite you to learn more about her as well as the culture surrounding her here.